What is a TMO?
A TMO is a group of residents who take over the day to day management of housing services on their estate.  Secure tenants of local authorities have the legal Right to Manage.  The TMO will enter into a formal legal contract with the council and develop a management agreement. This agreement outlines the housing services the TMO takes on and those it leaves with the council.   Services provided by TMOs are funded by management fees paid by the council under a management agreement.  This agreement details which services are managed by the TMO and which are managed by the council. Services provided by TMOs would typically include day-to-day repairs, allocations and lettings, tenancy management and cleaning/caretaking. National Federation of Tenant Management Organisations (NFTMO)
Every 5/7 Years TMOs are required to ballot the residents of their estates regarding the future of the TMO and to decide if they want the TMO to continue managing services on the estate.
Open Communities TMO continuation ballot
We have extensive experience of providing independent ballot services for the purposes of TMO continuation ballots. Our hands-on approach and methods of maximising turnout are second to none. We offer an inclusive voting service to guarantee maximum participation rate for your ballot: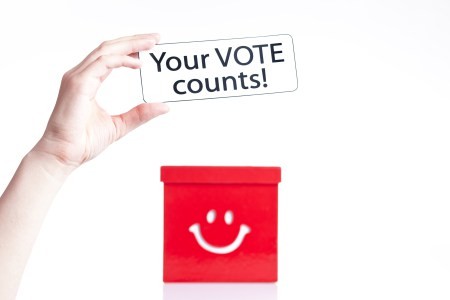 Post
Online
Free text message
Ballot Box
Door knocking
Require more information? Please submit an enquiry below and we will call you back.