Indepentent Residents' Adviser Services
We work in partnership with single and mixed tenure communities, providing independent, impartial advice on the estate regeneration process.
Estate regeneration: good practice guide
Our role is to explain the options estate regeneration offers to communities and instill the confidence for them to examine the options and make decisions for the benefits of the whole community. We provide the support, skills, and confidence so that residents get the best out of what is a 'once in a lifetime' opportunity.
We have extensive experience of supporting and advising communities through what can be a worrying time, ensuring they have the support and expertise behind them throughout the process.
Our expertise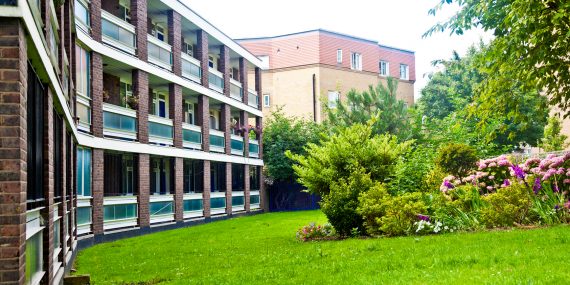 Decant and home loss payments
All tenancy issues
Specific leaseholder advice
Specific homeowner advice
Selection of partner organisations (architects, developers)
Formal and informal training/information sessions for residents/staff
Compulsory Purchase Orders
Translation of technical and financial jargon into plain English
Consultation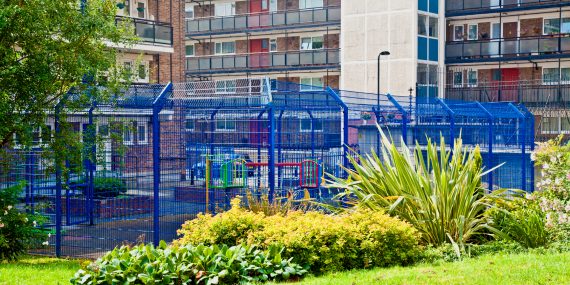 Design of estate/block specific consultation programmes and outreach work
Surgeries – drop-in sessions – open days – 1-2-1 advice
Community consultation events
Estate surveys
Regular project updates via newsletters
Information in all relevant languages
Provision of interpreter service
Provide regular Frequently Asked Questions updates
Design of estate/block specific consultation programmes and od to you within 24 hours
Require more information? Please submit an enquiry below and we will call you back.